Welcome to Barn Hollow Veterinary Services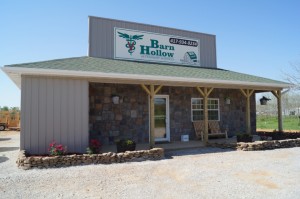 Dr. Mikael Orchard, DVM, brings over eight years of veterinary experience to Barn Hollow Veterinary Services. Dr. Orchard grew up in the community, graduating from Liberty High School in 1997. He attended vet school at the University of Missouri in Columbia. Following his graduation in 2004, Dr. Orchard returned to the local community, working in a mixed animal practice.
Dr. Orchard opened Barn Hollow Veterinary Services in 2013, offering both small and large animal care. He has a special interest in both cattle production and small animal medicine. Whether you need a herd health plan or a strategy for your pet's lifetime care, the team at Barn Hollow is committed to your success.